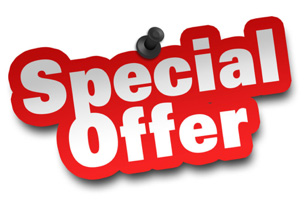 Do you wonder how your business performs compared to others in your industry? Ever ask yourself if you are doing the right things to make your company as profitable as possible?
We have a process that we offer to business owners where we provide a free benchmarking report. We do this to get to know you and your company. We use the ProfitCents database that provides data on thousands of companies across hundreds of industries. Comparable companies to yours could be dozens or hundreds, depending on your company size and industry.
Here is how the process works:
We sign a non-disclosure statement to protect your data.
You provide two annual financial statements. We will discuss with you if there is enough detail to fit into the model.
Within two weeks we provide the free report.
We have a conversation about what the report means and why the recommendations in it.
We do this to help you and potentially you may become a client, but this is not a requirement. You won't be pestered by a salesman afterwards because we don't have any salesmen. This is one way that we give back to our business community through being a good neighbor.
If this process sounds too good to be true, just call us and ask questions. We do this analysis all the time and we get you started at no cost. If you wish to engage us, that is a separate conversation.