We Are C Squared Solutions.
Why choose C2? Because we analyze, mentor, and ask the right questions. We do this by providing:
Our team is up to speed, fast, accurate and responsive. We move with C-Suite urgency and we get things done. No more waiting around to take the next step, we can take you there.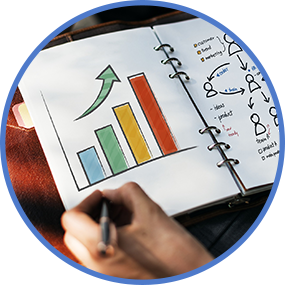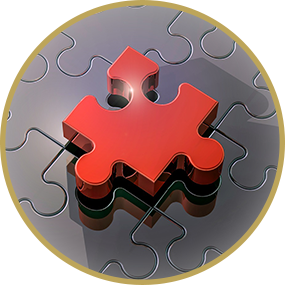 No "silo" thinking here. We work from a systems perspective so a solution in one area doesn't become a problem in another. Our integrated approach means more efficiency for your business, and more room for growth.
- We have sat in your chair and understand your concerns and challenges.
- You get senior, experienced people that have started companies, run companies and sold companies.
- We analyze your company from a combined operations, finance and human capital view.
- You get the collective intellectual knowledge of our entire team without extra cost.
We are committed to the following explanations, interpretations, and promises:
Mission: We exist to help our clients build stellar companies. We seek clients who want to be the best at what they do.
Vision: We will become known as The Indispensable Advisors, not just trusted advisors, but indispensable, because of our uncommon collaborative approach and shared intellectual property.
Trust
Being sincere, highly competent and uncommonly reliable is foremost for us. We are up to speed on the latest thinking and technology.
Collaboration
Teamwork and seeking different perspectives on our clients problems is what differentiates us from common consultants and "silo" thinking.
Superior Solutions
We take a "Systems" perspective on our clients problems so that a solution in one area does not become a problem in another.
Being In Action
Not only do we plan and recommend, but we implement. We are mobilized to be in action to help our clients take care of their concerns.
Dave Johnson, CEO | COO | CFO | Board Director
Dave is Co-founder and Managing Partner of C Squared Solutions. He is also the President of High 5 Kids Care, a company that provides before and after school care in elementary schools. Dave's industry experience
includes software, manufacturing, engineering, construction, renewable energy, professional services and
non-profit organizations.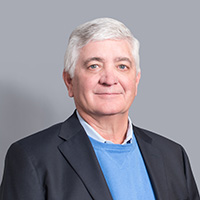 Gene McConnell, CEO | COO | CFO
Gene is co-founder and partner in C Squared Solutions. Gene's more than 30-year career includes serving as Chief Financial Officer and Chief Operating Officer for companies in the manufacturing, software, service, cable, medical and dental products sectors. Gene has a solid success record in companies at all stages of development: start-up, growth, retraction and repositioning. He has also successfully managed companies during varying economic periods: growth, stability, decline and recession.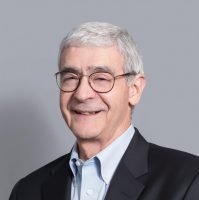 Paul Oberman, COO | CFO | M&A
Paul's industry experience includes oil & gas, mining, transportation, real estate development, construction and home building, solar distribution, retail/wholesale, manufacturing, engineering and professional service industries. Paul's clients include private, public, domestic and international companies.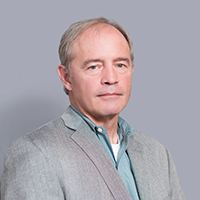 Michael Steingrebe, COO | CFO | GM
Michael is a Partner of C Squared Solutions and has been the CFO/COO at Premier Manufacturing for more than 5 years. Michael's Industry experience includes; Technology – software, hardware and e-commerce, Manufacturing (contract and OEM) - Technology and Industrial, Wholesale/Distribution, Clean Energy, Consumer Products, and Telecom Services. He has held CFO, COO, CEO, VP Corporate Development and Board of Director positions for early-stage high growth, middle market private and publicly held organizations.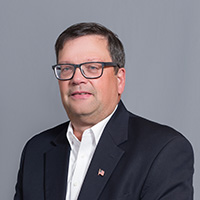 Stu Schreiner, GM | CFO | Operations
Stu combines 20+ years financial and operational leadership experience with his troubleshooting, analytical, and communication skills to improve profits and cashflow. He has experience in M&A, financial and operational restructuring and turnarounds, financial reporting systems, cost accounting, process and internal control enhancement, successful systems implementations, and financial modeling and planning.
Bill Martin, CEO | COO | CFO
Bill combines 20+ years of financial and operations leadership experience with entrepreneurial skills from starting his own businesses. His hands-on knowledge include process improvement, strategic planning, project implementation, contract/document drafting, contract negotiation and using financial information to guide decision making. Bill is unique in his combination of legal background and detailed accounting knowledge.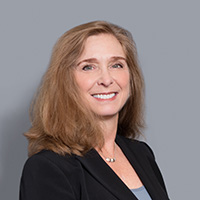 Brooke Martellaro, CFO | CAO | M&A
Brooke is a seasoned and sought-after business professional, recognized for her work in leading small and large businesses alike to achieve financial and business objectives. She spent 20 years honing her skills as a CPA in a global accounting and financial services firm and in the demanding corporate headquarters of multiple private equity backed Media companies before launching her own consulting practice.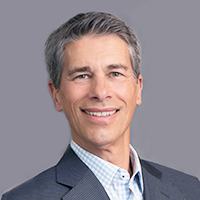 Bill Ehmer, CEO | COO | CFO
Bill has worked both for and with Private Equity sponsored and closely-held businesses ranging in size from start-up to $500 million. He has diverse industry experience including construction, professional services, manufacturing, packaging, consumer products, technology start-ups, real estate and distribution. Bill brings focused executive leadership to companies in need of change and/or transition from the status quo, to both sustain business and build enterprise value.
Charles Salzman, CFO | CAO | M&A
Charles is a Principal on C Squared and currently the permanent CFO for Reynolds Polymer Technology. He is a seasoned turn-around specialist that redesigns company infrastructure to fit current needs and position a company for recovery. Charles' prior positions were in manufacturing, oilfield services, agriculture and professional services. In addition, he was previously an Audit Manager at a Big 4 CPA firm and holds an active Colorado CPA license.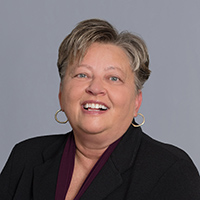 Shannon Hawbaker, CFO | CAO | M&A
Shannon spent the first 20 years of her career working for Fortune 500 & other large companies. Medtronic, ThermoFisher Scientific and Arrow Electronics were a few of them. Shannon learned the rigors of an FDA regulated medical device industry at Medtronic and about driving global product launches at ThermoFisher Scientific where she had a $400M global business manufacturing and selling capital equipment.