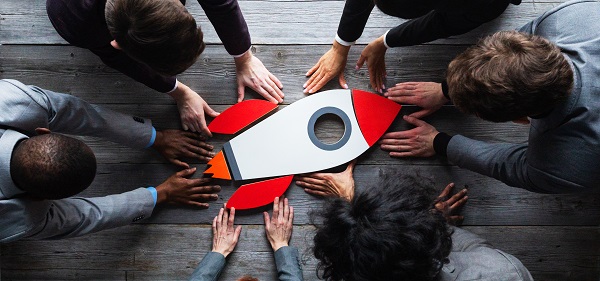 Fueling Your Members' Rocket Ship To Success
Vistage Chairs provide tremendous value to their members. Take that value to new heights with this complimentary session being provided to select Vistage Chairs and their members.
Members will come away with a clear path on what they can do to boost business profitability, as well as gain exposure to a process they and their leadership teams can use to solve other complex problems and/or achieve their most prized objectives.
Business owners engage in a productive one-hour, guided problem-solving session, helping them dig into key areas where businesses are losing hard-earned profits:
Operational efficiency
Critical information processes
Ineffective use of capital and/or credit lines that cost too much
During this highly-interactive hour, your members are given the opportunity to look at the profitability of their business through a different lens that will reveal opportunities that were previously hidden from view.
They will be exposed to C Squared's unique Guided Discovery process which they can use for themselves to resolve other complex challenges that may be holding their companies back from attaining their most prized objectives.
Contact us to schedule your 1-hour session today and provide even more value to your Vistage members.