Run your business
LIKE THE BIG BRANDS.
---
At C Squared Solutions, we use our years of CFO and COO expertise
to transform your business without breaking the budget.
Have a Problem?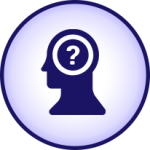 We are very good at what we do, but we are not experts in everything. If what you need is not what we do, we will refer you to people that have the needed skills. Contact us and tell us what you need.
What We Provide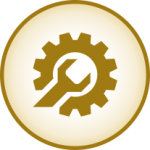 -Fractional, interim, and project services

-Financial modeling for "whatiffing" strategic options

-M&A transaction support

-Full accounting support through partners
Actual Client Cases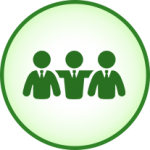 We have a collection of blogs and mini-case studies that illustrates our expertise. Everything comes from actual experience with clients. We will discuss any of these with you - just call.
Meet our C-Suite of Problem Solvers
Watch the video below to find out more about our services.
Managing employees and their benefits is becoming more difficult by the day. The rules and regulations surrounding employees are complicated, require a great deal of reporting and compliance, and may create liability on the part of the company and its owners. One of the options to address the multiple requirements Read more…
Some lessons are best learned by repetition: doing it over and over and learning from our own mistakes. Selling one's business is usually not repetitive, but this story is about an owner selling three times. If I could offer one bit of advice to an owner thinking about selling: The Read more…
Ready to Talk?
Let's continue the conversation and get your business headed in the right direction.