Run your business
LIKE THE BIG BRANDS.
---
At C Squared Solutions, we use our years of CFO and COO expertise
to transform your business without breaking the budget.
Have a Problem?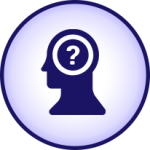 We are very good at what we do, but we are not experts in everything. If what you need is not what we do, we will refer you to people that have the needed skills. Contact us and tell us what you need.
What We Provide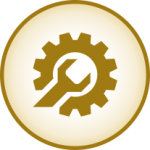 -Fractional, interim, and project services

-Financial modeling for "whatiffing" strategic options

-M&A transaction support

-Full accounting support through partners
Actual Client Cases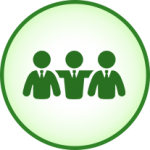 We have a collection of blogs and mini-case studies that illustrates our expertise. Everything comes from actual experience with clients. We will discuss any of these with you - just call.
Meet our C-Suite of Problem Solvers
Watch the video below to find out more about our services.
Your new ERP system is installed; your team is figuring out how to move around and use it. Inevitably there are additional wants, fixes, irritations, and broken situations. You call the software provider, voicing your concern and they respond offering to send a team to your location. Thinking that the Read more…
CFOs in Stage Two Businesses Well-established businesses are pivoting during COVID-19 and changing their business models for various reasons – lack of demand, lack of supply, lack of employees – and, of course, all the government mandates to control the spread of the Coronavirus. The use of a fractional CFO Read more…
Ready to Talk?
Let's continue the conversation and get your business headed in the right direction.