Run your business
LIKE THE BIG BRANDS.
---
At C Squared Solutions, we use our years of CFO and COO expertise
to transform your business without breaking the budget.
Have a Problem?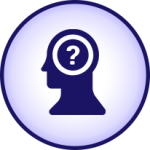 We are very good at what we do, but we are not experts in everything. If what you need is not what we do, we will refer you to people that have the needed skills. Contact us and tell us what you need.
What We Provide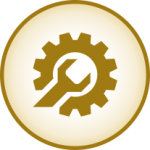 -Fractional, interim, and project services

-Financial modeling for "whatiffing" strategic options

-M&A transaction support

-Full accounting support through partners
Actual Client Cases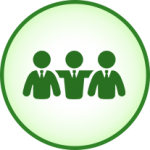 We have a collection of blogs and mini-case studies that illustrates our expertise. Everything comes from actual experience with clients. We will discuss any of these with you - just call.
Meet our C-Suite of Problem Solvers
Watch the video below to find out more about our services.
After six months of working from home, are you working at all hours of the day and night? Do you fear that you are burning out? Many dedicated executives and staff are feeling the stress of not disconnecting from their work. The result is depression, mental sluggishness, and declining work Read more…
What do all these major companies have in common:  Allstate, American Airlines, Carnival Cruise Line, Dell, Disney, Ford, Hilton, Goldman Sachs, Kohl's, MGM, Marriott, Ralph Lauren, Raytheon, Shell, Uber?  They will all be employing far fewer people next year due to fallout from the Coronavirus. Most of us have been Read more…
Ready to Talk?
Let's continue the conversation and get your business headed in the right direction.