YOUR C-SUITE SOLUTION.
As part of your leadership team, we bring established expertise,
absolute accountability, and unparalleled collaboration.
---
C Squared Solutions provides deeply experienced fractional or interim
CEOs, COOs, and CFOs to round out your leadership team and help you
solve your company's most complex and pressing challenges.
Indispensable Advisors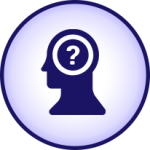 Willing to invest in you even before you invest in us, we listen, guide, plan, and implement.
Owner's Perspective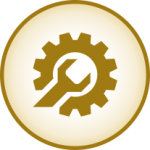 We consider your entire company, not just isolated silos, ensuring our solutions address the complete business.
Do What's Right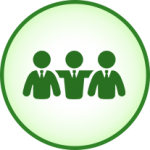 We provide access to our network of trusted advisors and work with you until our purpose is fulfilled.
We Help Build Stellar Companies
At C Squared, we leverage our culture — The C Squared Way — and our extensive experience starting, growing, and selling companies, to help you break through and realize your vision.
Develop a Sound Strategy
Build Enterprise Value
Lean on Our Expertise
Clarify Your Financial Outlook
Try our complimentary Guided Discovery Process
C Squared Solutions provides experienced interim or fractional COOs, CFOs, and CEOs. These seasoned business growth experts help business owners make the right decisions fast. Their values are the foundation of the C Squared Way, which is how they support clients and build strong relationships.
Find out how our C-Suite team can help yours.