Run your business
LIKE THE BIG BRANDS.
---
At C Squared Solutions, we use our years of CFO and COO expertise
to transform your business without breaking the budget.
Have a Problem?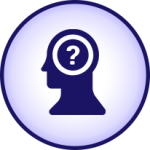 We are very good at what we do, but we are not experts in everything. If what you need is not what we do, we will refer you to people that have the needed skills. Contact us and tell us what you need.
What We Provide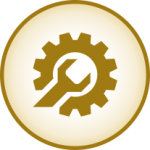 -Fractional, interim, and project services

-Financial modeling for "whatiffing" strategic options

-M&A transaction support

-Full accounting support through partners
Actual Client Cases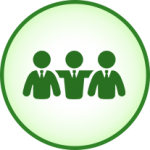 We have a collection of blogs and mini-case studies that illustrates our expertise. Everything comes from actual experience with clients. We will discuss any of these with you - just call.
Meet our C-Suite of Problem Solvers
Watch the video below to find out more about our services.
"Uncertainty in the economy, society, politics, has become so great as to render futile, if not counterproductive, the kind of planning most companies still practice forecasting based on probabilities." -Peter Drucker, 1995. It has been one year since we wrote the original piece on this topic. Today we are seeing Read more…
Herd Immunity or Business Activity Greatly Increasing? The first answer to the title is based on what you consider the end. If you are looking for full herd immunity in the US, estimates cluster around fall 2021. If you are looking for greatly increased business activity, estimates cluster around May/June Read more…
Ready to Talk?
Let's continue the conversation and get your business headed in the right direction.