Run your business
LIKE THE BIG BRANDS.
---
At C Squared Solutions, we use our years of CFO and COO expertise
to transform your business without breaking the budget.
Have a Problem?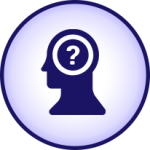 We are very good at what we do, but we are not experts in everything. If what you need is not what we do, we will refer you to people that have the needed skills. Contact us and tell us what you need.
What We Provide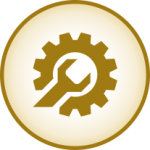 -Fractional, interim, and project services

-Financial modeling for "whatiffing" strategic options

-M&A transaction support

-Full accounting support through partners
Actual Client Cases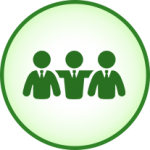 We have a collection of blogs and mini-case studies that illustrates our expertise. Everything comes from actual experience with clients. We will discuss any of these with you - just call.
Meet our C-Suite of Problem Solvers
Watch the video below to find out more about our services.
Do you wonder how your business performs compared to others in your industry? Ever ask yourself if you are doing the right things to make your company as profitable as possible? We have a process that we offer to business owners where we provide a free benchmarking report. We do Read more…
Preparing for uncertainty: As businesses reopen, most do not know what the new normal will be nor expect a quick ramp up in their business. A gardener does not know what the weather will be for the growing season, so they prepare the best infrastructure plan for watering, weeding and Read more…
Restart or reinvent? The PPP loan program was designed to provide paychecks and not save your business directly. There are three goals for you to consider how to use the funds: How do I save my business or better yet, how do I make it thrive? How do I best Read more…
Ready to Talk?
Let's continue the conversation and get your business headed in the right direction.