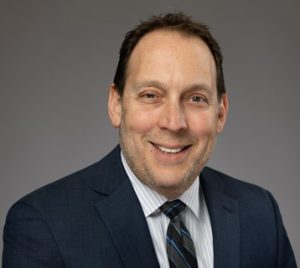 CFO | CAO | Principal
Industries
Mike has an extensive background in finance from over 35 years spent working at the highest levels across several organizations.  His industry expertise includes technology, manufacturing/construction, banking, consumer products, real estate and distribution.  Mike's background also includes nearly 10 years at a publicly-held company where he ultimately rose to the position of CFO.
Specialties and Background
Mike believes that the numbers tell a story.  He sees himself as a translator, taking those numbers and converting them into something that all members of the C-level team can understand and use to take action.  He focuses on helping companies organize, understand, and use their financial information as a management and strategy tool.
Mike also excels at turning chaos into order.  He has no problem rolling up his sleeves and getting into the details, if necessary.  With a constant eye toward the big picture and a focus on ensuring that senior management has a steady stream of actionable information, he works at all levels of an organization.  This helps to ensure a consistent approach throughout the company.
Mike uses his strong background in taxes to help clients avoid potential pitfalls.  While he leaves the technical aspects to the trained professionals, he's always focused on the potential tax implications of strategic decisions, ensuring that a tax perspective is brought to bear when decisions are made.
Over the last few years, Mike has helped his clients with mergers, acquisitions and divestitures.  He guided and assisted one of his clients as they converted their investment to Qualified Small Business Stock, a strategy expected to yield tremendous tax savings for the owners.
Education
Mike earned his undergraduate degree in accounting and economics from the University of Michigan in Ann Arbor and has an MBA from the University of Chicago Booth School of Business.  Mike is also a licensed Certified Public Accountant, licensed in Colorado.
Interests
After 25 years of working in Chicago, Mike moved to Colorado in 2015 to spend more time in the great outdoors.  He's an avid skier and loves to hike and bike.