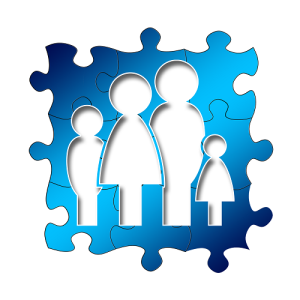 In 2020, Colorado voters approved Proposition 118, opening the doors to a state-run Paid Family and Medical Leave Insurance (FAMLI) program. The program ensures that all Colorado workers have access to paid leave in order to take care of themselves or their family during life circumstances that pull them away from their jobs. Both employers and employees began contributing to the program through premium payments that began in January 2023.
All Colorado employers with 10 or more employees are subject to this payroll tax (premium). Employees in companies with less than 10 employees still must pay their portion but the employer is not required to pay. You most likely are already participating in this process but may not be aware that you can elect to move to a private insurance plan to cover this process and get the 2023 payments refunded.
The purpose of this blog is to make employers aware that this option exists which can result in cash refunds to employers and employees for 2023 payments. Our sources of information are Elizabeth Dining of Taggert Insurance, Justin Futrell of True North Companies, and www.famli.colorado.gov.
The reason for taking this process to a private insurance carrier is three-fold:
You can get cash refunded to you and your employee for the entire amount paid in 2023 (or to you for the whole 0.9% if you are also paying the employee portion).
You may get a lower premium rate from the insurance carrier than the 0.9% charged by the State of Colorado. See the approved private plans here: https://famli.colorado.gov/employers/private-plans
The insurance company will take over the administrative chores of filing.
Several other insurance companies are expected to be approved as well.
The private insurance plan must be approved by the State of Colorado and the approval application deadline is
October 31, 2023.
We recommend that you contact your insurance broker to see if they offer similar coverage or we can put you in touch with Elizabeth or Justin. It may be that your refund may be very small if your Colorado payroll is not large, but you don't know until you talk with a broker.
C Squared Solutions provides interim or fractional CFOs, COOs, and CEO advisors in nearly all industries. We analyze and advise on these issues frequently through sophisticated modeling and experienced management. Give us a call or visit our website for more information and details. We have been there and done that!