It starts with our Big Why….
It is rewarding and fun to help make your business dreams happen.
We do this by providing: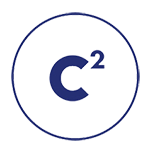 A Higher-power of C-Suite Problem Solvers
Our team has performed many different C-Suite roles so you get a holistic solution to taking care of your concerns.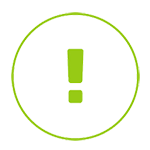 A Bias for Action
Our team is up to speed, fast, accurate and responsive. We move with C-Suite urgency and we get things done.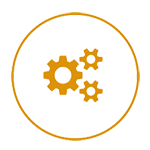 Superior Solutions
No "silo" thinking here. We work from a systems perspective so a solution in one area doesn't become a problem in another.
Mission
We exist to help our clients build stellar companies. We seek clients who want to be the best at what they do.
Vision
We will become known as The Indispensable Advisors, not just trusted advisors, but indispensable, because of our uncommon collaborative approach and shared intellectual property.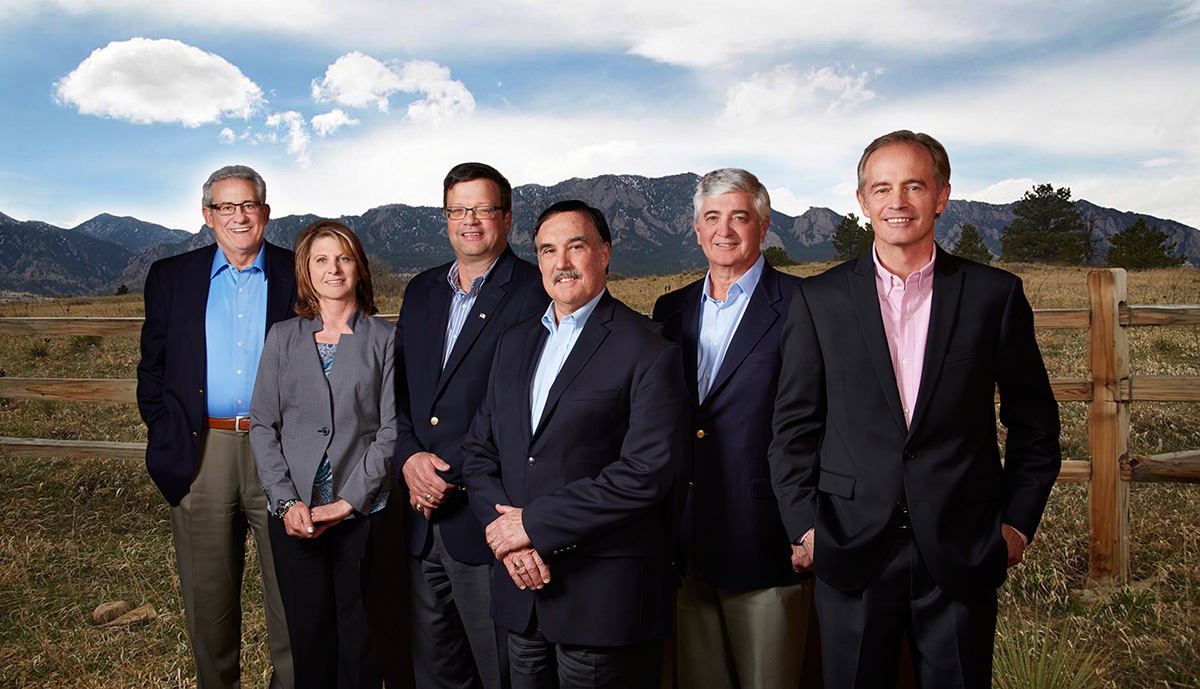 Values
What's important to us is:
Trust
Being sincere, highly competent and uncommonly reliable is foremost for us. We are up to speed on the latest thinking and technology.
Collaboration
Teamwork and seeking different perspectives on our clients problems is what differentiates us from common consultants and "silo" thinking.
Superior Solutions
We take a "Systems" perspective on our clients problems so that a solution in one area does not become a problem in another.
Being in Action
Not only do we plan and recommend, but we implement. We are mobilized to be in action to help our clients take care of their concerns.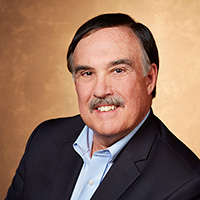 Managing Partner
Industries
Dave's industry experience includes software, renewable energy, professional services, gaming, high ...
Read More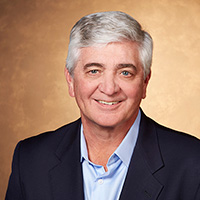 Partner
Industries
Gene has served clients in the following industries: business services, construction ...
Read More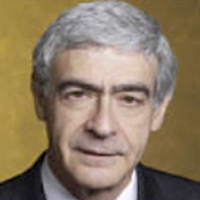 Partner Industries Paul's industry experience includes renewable energy, oil and gas, mining, commercial real estate, construction and home building, retail and wholesale, manufacturing, ...
Read More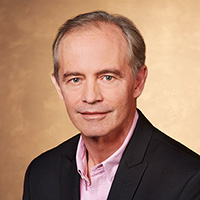 Industries Michael's Industry experience includes; Technology – software, hardware and e-commerce, Manufacturing (contract and in-house) – Technology and Industrial, Wholesale/Distribution, ...
Read More
BANDWIDTH
Your Higher Level of C-Suite Problem Solvers At The Ready.
When you don't have the bandwidth to take care of your most pressing enterprise concerns, we are at the ready.
Experienced Executive Leadership:
Our partners have significant C-Suite experience with substantial operations, finance, strategic, human capital, and ownership experience. We have tackled many issues in companies of varied sizes and industries, from small start-ups to large public companies. Our partners are seasoned in a variety of transactions such as: due diligence, mergers and acquisitions, IPO's, bank financings, private equity and venture-backed investments, growth and restructuring.
Significant Intellectual Property:
This combination of depth of experience and breadth of industries gives us a substantial intellectual property base that is shared with every client including proprietary assessment tools and modeling programs. We use these higher-powered tools to provide client solutions efficiently and at reduced cost. We also, provide a second partner review of key deliverables to our clients at no extra cost.