Case Study Highlights
Commercial Finishing Subcontractor
Postponement of 45% of booked business during the pandemic threatened company profitability and overall viability.
The company regained profitability, became a preferred vendor, and set themselves up for even greater post-pandemic growth.
Survival and Growth Strategy
Credit and Cash on Hand
Human Resources
Employee Management
Client Relations
Project Management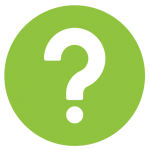 Challenge
A regional commercial finishing subcontractor had nearly a full year of contracts in hand for 2020 and expected 15% growth in revenue above 2019. However, in March 2020, project postponements due to COVID-19 affected 45% of booked business, and posed a serious threat to their cash flow. The CEO considered layoffs, but would be challenged to finish contracts already on the books without his usual staff. Sources of operating cash were uncertain.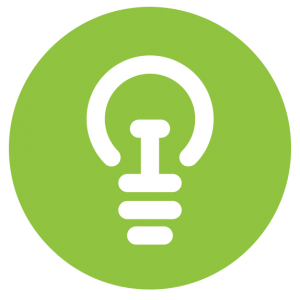 Solution
C Squared assessed the situation, developed a survival process, and helped plan a new, sustainable way to do business. After three days of detailed discussion and investigation, we took these actions:
We advised our client to borrow the maximum available on their credit line to immediately build cash reserves.
For purposes of furlough, we ranked all employees, based on talent and indispensability. Our client paid 100% of furloughed employees' healthcare premiums.
Each project was ranked according to our client's ability to complete it, as well as the employees required to do so.
Project managers were canvassed to determine whether any projects and cash collections could be accelerated.
We pressed for restart dates on stalled projects. Some of our client's customers rescheduled, but others were unable to commit to a date.
All projects were ranked, from those most likely to be successfully completed to those that had no restart date.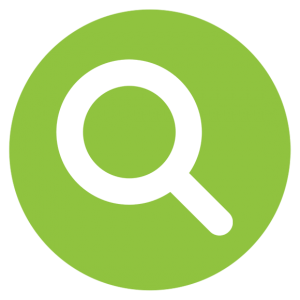 Insights
Cash in hand was critical. Although the bank had concerns, they understood the reasons for borrowing at that time and took no action since our client was in compliance with loan covenants.
Identifying the most valuable, multi-talented employees was vital to building a survival plan.
Instituting monthly calendars was essential to tracking the start and finish date of every feasible project.
Having a detailed plan for each project, under each project manager, was the key to holding everyone accountable.
Communication was a top priority to keep all remaining employees informed on the importance of completing projects on time and on budget, to ensure that clients accepted final signoff.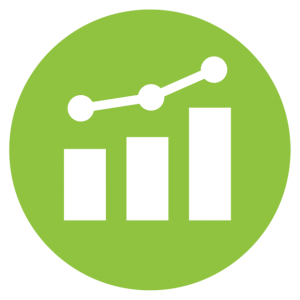 Results
Our client is back on track and has regained profitability. Most postponed projects are rescheduled in 2021. Key employees rose to the occasion and furloughed employees are returning as needed. Stellar performance and extra effort from all employees yielded a 90% on time, on budget completion rate of 2020 projects. Multiple major commercial property management firms now include our client on their preferred vendor list.