Case Study Highlights
Clinic Service
Andrew Graham, CEO of Clinic Service, was presented with numerous opportunities to leverage outside capital. After a two-hour Guided Discovery, Andrew was able to achieve a paradigm shift in his thinking by identifying and problem-solving for his company's top-three gaps so he could move his business forward with confidence.
Strategy
Assess priorities and performance
Identify gaps to clear roadblocks
Gain leverage from business growth drivers
Tighten goal-tracking process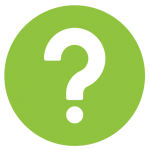 Challenge
Clinic Service was well positioned to explore multiple ways to leverage outside capital, but it was challenging to know which of the many options was right for both Andrew and his company.
Every day, Andrew was receiving new opportunities to consider, including offers from banks to increase credit lines to fund company growth as well as calls from Venture Capital and Private Equity firms wanting to discuss merger & acquisition deals.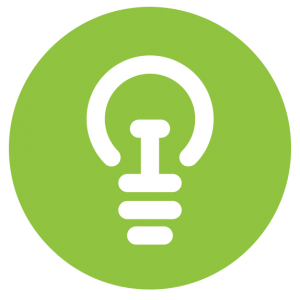 Solution
C2 did not just jump ahead into evaluating the debt and capital offers; instead, we laid the groundwork by engaging Andrew in a Guided Discovery to help clarify how he felt about his business and to assess how the company was performing in 11 key areas within his business' operations, finance, and strategy.
Both C2 and Andrew were able to look at Clinic Service through the same lens, which allowed them to determine which options were the best fit not only for the company but for Andrew personally.
The C2 advisor who worked with Andrew had himself started, operated, and sold multiple businesses, which was critical to gaining Andrew's trust, knowing that he was talking with a peer who had "been there, done that."
Andrew was not required to answer a lot of questions; instead, he was engaged in a discussion during which detailed notes were taken.
Andrew was asked to prioritize, on a scale of 1 to 10, the importance of each of 11 areas of his business. He then ranked how well he thought Clinic Service was performing in those areas.
To introduce even greater objectivity, if a gap appeared between importance and performance, Andrew assigned a level of urgency for closing the gap, ranging from "ASAP" to "it can wait."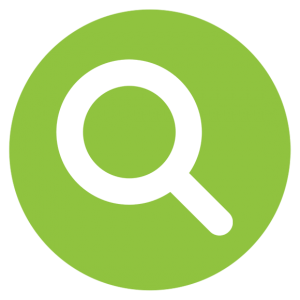 Insights
During his two-hour Guided Discovery, Andrew's "aha moment" was understanding that it was time to consider leveraging outside capital to scale the business, take advantage of market opportunities, and reduce his personal financial risk exposure.
C Squared was able to provide Andrew with an opinion that was organized in a way that would be most meaningful and helpful to him. It provided the clarity on the top three gaps:
Anticipating and clearing financial roadblocks
Gaining greater leverage from business growth drivers
Tightening up the process for tracking progress towards business goals based on key business drivers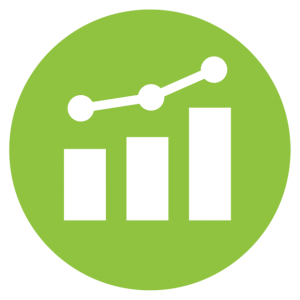 Results
Andrew was able to fully appreciate the strength of his business and know that he was under no pressure to sell or merge it. Therefore, he could enter into discussion with VCs and investment bankers from a position of strength.
Andrew's confidence grew regarding his ability to expand his business on his own and either use debt or individual investors to raise the capital he needed to accelerate this growth. He also became confident that by bringing in investors rather than just leveraging debt, he could reduce his personal risk exposure.
C Squared is now working with Andrew to attract the right kind of capital on terms that will help him meet his growth objectives while mitigating his personal risk exposure.
About Clinic Service
Andrew Graham is the President and CEO of Clinic Service, a medical business support organization whose mission is to maximize the profit of practices large and small. His efforts are focused on leading the company, implementing strategies to grow the business in profitable directions, and positioning Clinic Service as a positive and supportive leader in the national and Colorado healthcare management transformation.