Case Study Highlights
Lightning eMotors
Loveland, Colorado company Lightning eMotors needed help navigating the intricate process of regulatory filing activities required for a merger with a special purpose acquisition company (SPAC), California-based GigCapital3 Inc.
C Squared Solutions completed M&A consulting work that helped Lightning go public in the SPAC merger.
Strategy
Mentor, clarify & troubleshoot
Uncover & prepare requirements
Onboard new hires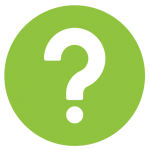 Challenge
A Special Purpose Acquisition Company (SPAC) is created when a company with no commercial operations is formed strictly to raise capital for the purpose of acquiring an existing company. California-based GigCapital3 Inc. was that SPAC, and approached Fort Collins, Colorado-based company, then called Lightning Hybrids, to purchase them in order to take the company public. They were an early-stage zero-emission-vehicle (ZEV) company looking to continually raise capital. They hired C Squared Solutions to navigate the intricate process of regulatory filing activities required for the merger with GigCapital3.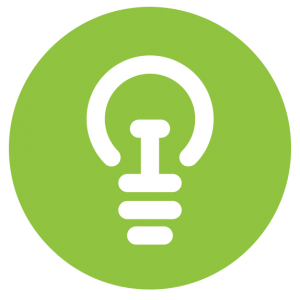 Solution
Over the course of the next 3 months, the team at C Squared, headed up by M&A expert and Partner Paul Oberman, provided expert advisement and worked directly with the auditors to uncover and prepare what was needed for the initial filing with the SEC. We worked with the Lightning staff to take a long-range and strategic view to the process, using our 13-person-strong advisory team to:
Fill in knowledge gaps
Ensure the staff was asking the right questions
Provide the information that was required through the legal and financial nuances
Resolve issues as they arose
Provide the expertise needed to prepare the financials, get ahead of the auditors' questions and act as the liaison with third parties to complete the private company stock valuations and position paper
Mentor and transfer knowledge to the new CFO, VP of Finance and SEC specialist in preparation for becoming a publicly-traded company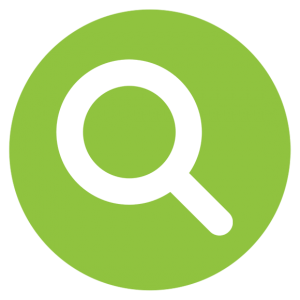 Insights
C Squared Solutions was able to be the quarterback and the translator. "We helped them think through the process strategically, and navigated the connection points," said Oberman. "SPACs are the new way to IPO, and having our expertise at the ready to help quarterback the process made it go that much more smoothly."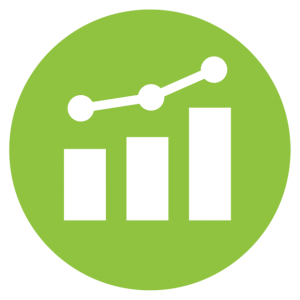 Results
The deal was first announced in December 2020 and valued the company at $823 million. The GigCapital3 SPAC created the new public company, Lightning, which began trading on the New York Stock Exchange under the ticker symbol "ZEV" (zero-emission vehicles) on May 7, 2021.