Case Study Highlights
Precision IT Services
Business increased beyond capacity due to the post-pandemic economic boom, increase in demand, and a lack of effective problem solving.
Improvements in quality of service, internal processes, agility, and staff adaptability have enabled Precision to sustain growth as demand increases.
2018 Initiatives
New Planning Model
Measurable Success Targets
Sales Process Improvements
Pricing Modification
Addition of Project Managers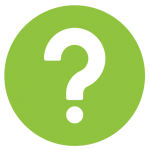 Challenge
In early 2021, Precision IT Services found their business suddenly growing beyond expectations. The post-pandemic economy was booming and with news of major malicious hacks to company systems, the phone rang repeatedly. The company found they could not keep up with demand, as their staff followed only outdated procedures with no thinking "outside the box."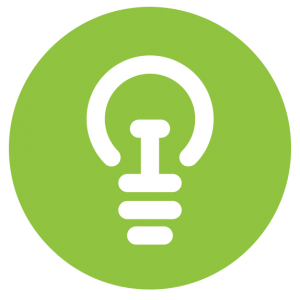 Solution
C Squared Solutions was retained to help them determine how to handle the new demands and project a staff hiring forecast. Steps taken:
Collaborating with management, we designed a planning model based on the actual and projected bookings in each line of business. They had no systems to track what was in their sales pipeline, which eliminated insights into possible growth.
We reviewed sales followup steps, customer onboarding and technician assignment processes. Success targets were identified and a measurement process was developed.
Pricing for services was reviewed and modified to cover all costs and yet fit competitively in their local market.
Project manager positions were created to oversee client relationships and create accountability for efficient onboarding.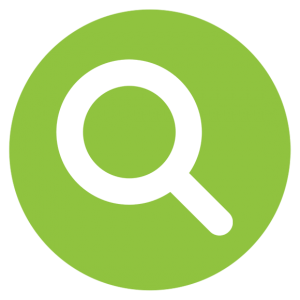 Insights
The ability to forecast new client activity allowed the management team to anticipate events rather than reacting after a problem occurred. Techs were assigned to new clients in advance of an installation date. An installation calendar allowed more flexibility in planning.
The creation of project managers established a one-to-one relationship with each client which greatly improved communications.
Technicians were now being guided by project managers and encouraged to think creatively. This greatly improved problem solving for each customer and made the onboarding process more agile as new problems arose.
Management attention to detail improved greatly as a new onboarding process improved communication and insight into possible problems. Flexibility in responding to customers became the new mantra.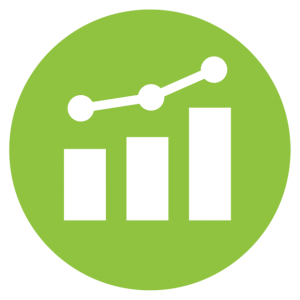 Results
Precision has greatly improved their quality of service and continues to grow as they experience increasing demand. Project managers are the driving force for change and process improvement is catching up. Technical staff ability levels and training gaps are coming to light, which is improving training processes as project managers observe individual tech performance. Management is now focused on how to make the staff more adaptable to changing client needs.
Overall, agility in providing on-time solutions and onboarding has improved. A key goal for management has become developing a technical staff that is more adaptable in their problem solving. They are focused on having technicians speak up quickly, without repercussion, when they don't know how to solve a problem. Project managers are building technician confidence through "you got this!" responses and by encouraging them to ask questions. They are actively striving to maintain an adaptive mindset in their company culture.